A.R.E. is the largest single brand manufacturer of truck caps and tonneau covers in the U.S.A., and we are proud to be their local premier dealer. A.R.E. has over 4 decades of experience, having begun their manufacturing in 1969.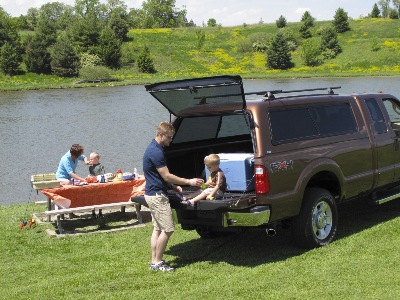 We have been selling A.R.E. products here in the Four Corners since 2005.

A-1 Truck Caps can help you every step of the way from outfitting your personal vehicle, to outfitting your entire fleet.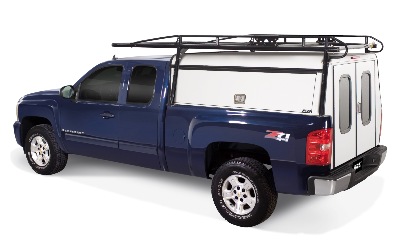 When it comes to designing, producing and delivering commercial grade work caps for pick ups, A.R.E is top shelf! The DCU (deluxe contractor unit) offers more strength, durability and work life than any other cap built today. Use the DCU Link on the left to get details on all the contractor accesories available to help you get your job done right! We are happy to come to you, to discuss your fleet options. Give us a call to make an appointment today.

Please give us a call, so we can help you customize your cap, or we can walk through a quote with you in person, or over the phone.

Dealer discounts are available everyday to use in conjunction with those provided by A.R.E.. No gimmicks here, just everyday great deals.

If you are not familiar with our company and your first contact with us is online: We would be pleased to hear from you! Please let us know what your needs and questions are, we will be more than happy to help.